Planning a holiday is one of the most exciting times, but it is also probably one of the biggest spends you will make all year, especially if you are travelling as a family.  Setting a holiday budget means you can avoid over-spending, or making expensive choices you can't really afford.  Here is our guide to working out your holiday budget with tips on how to get the most for your money.
Know what you can spend
This may sound extremely obvious, but many people blindly book holidays without weighing up what affect it will have on their day to day living expenses.  Sit down and work out what you can afford to take out of your monthly, or yearly salary for a holiday and work around that figure.  You may need time to save for this so work out what you can afford to take out of your salary each month to get the amount you need.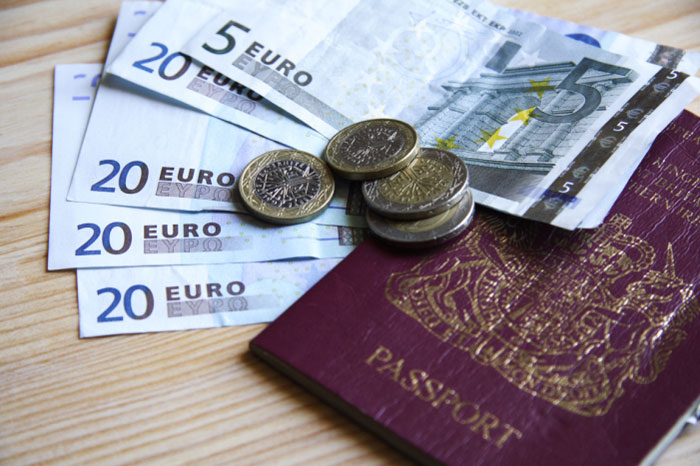 Work out how much you will need for transport
When booking a holiday overseas it is always best to look at the cost of flights first.  While the price of flights can fluctuate very slightly, they are always going to be around the same ball park for your chosen dates.  If you can possibly travel outside of school holidays, or fly mid-week you can save yourself a worthwhile amount of money.  Use a flight search engine such as www.skyscanner.net to compare the best airfares.  You can see a monthly view of flights on here so if you can be flexible it will work out the cheapest option for you in that month.
Car hire, or airport transfers at your chosen holiday destination, can also be expensive.  It is always best to book these online before your arrival at your resort to get the best deal.  Most major airports have great public transport links so you could save money by taking the train or the bus to your resort.
Find out the payment terms
It is fairly usual for you to have to pay for flights upfront, but when it comes to booking a holiday villa or apartment, things are more flexible.  Panoramic Villas offer flexible payments, so you just pay a 25% reservation deposit with a balance due 8 weeks before you travel.  In between these dates it may work out more financially viable for you to pay off smaller amounts from your balance so that you are not left with a lump sum to pay off all at once.  You can log into your customer account at any time to do this.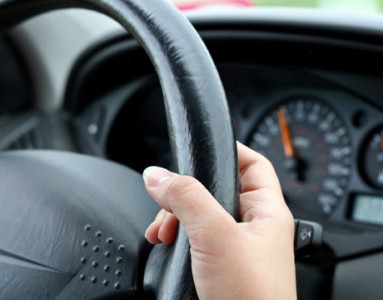 Make sure you look at the total cost of accommodation
The rental cost for your chosen holiday home is very clear to see, but there are also other charges that may apply when you book a villa or a hotel.  You holiday accommodation may require a damage deposit; there may be charges for optional extras like pool heating or internet access.  These will all be listed on the property advert, just make sure you take note of them and account for them.  If you are travelling with children you may also opt to get a welcome pack provided for your arrival.  Whilst these may be slightly more expensive than shopping yourself, it is worth it to have supplies waiting for you!
Consider the cost of living in your holiday destination
Once you have booked your flights and accommodation it is easy to forget about the other things you need to pay for when you are actually on holiday!  The cost of living across Europe (particularly in holiday resorts) does not greatly differ from the UK.  Think about whether you want a holiday home with a good kitchen and a barbecue so that you can do lots of cooking at home, or whether you intend to eat out every night…if you do choose accommodation close to restaurants to save on taxis.
Find the best way to get currency
Whatever you do, do not change money at the airport.  Lots of banks now offer credit cards with 0% on cash withdrawals or transactions made abroad.  The Halifax Clarity card is an excellent card for those using it abroad.  Just remember to clear your balance as you go to avoid paying interest.