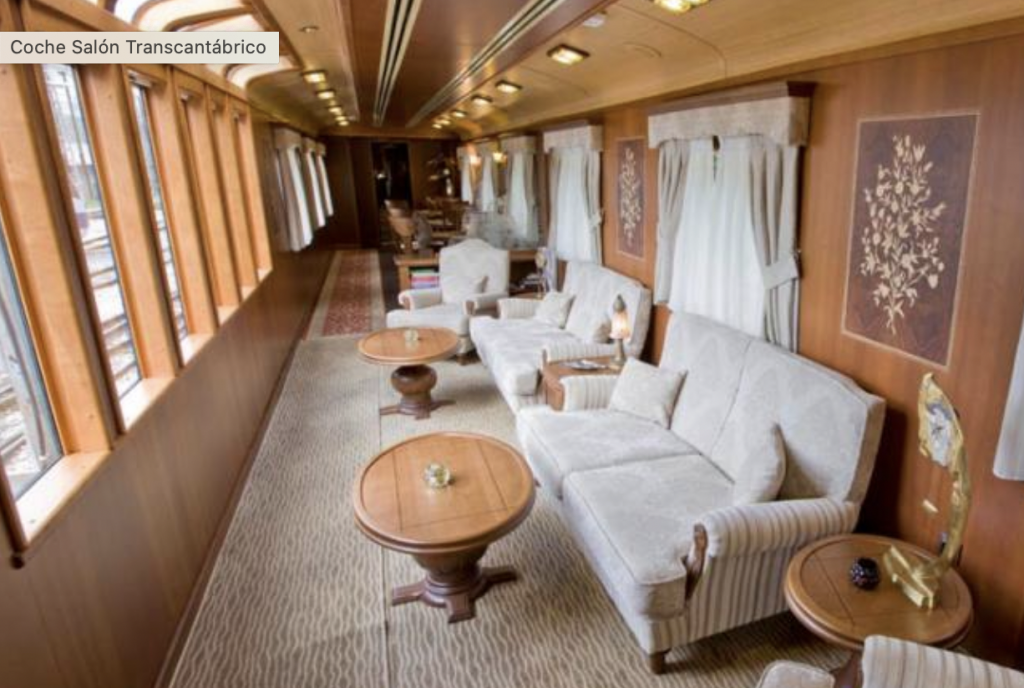 "The train is a small world moving through a larger world.

Elisha Cooper
Luxury Train Travel in Europe
A relaxing and peaceful journey is what luxury trains are all about. The trains go through breathtaking scenery, mountains and valleys, or along beaches, rivers, and lakes, providing views not available from highways or skyways.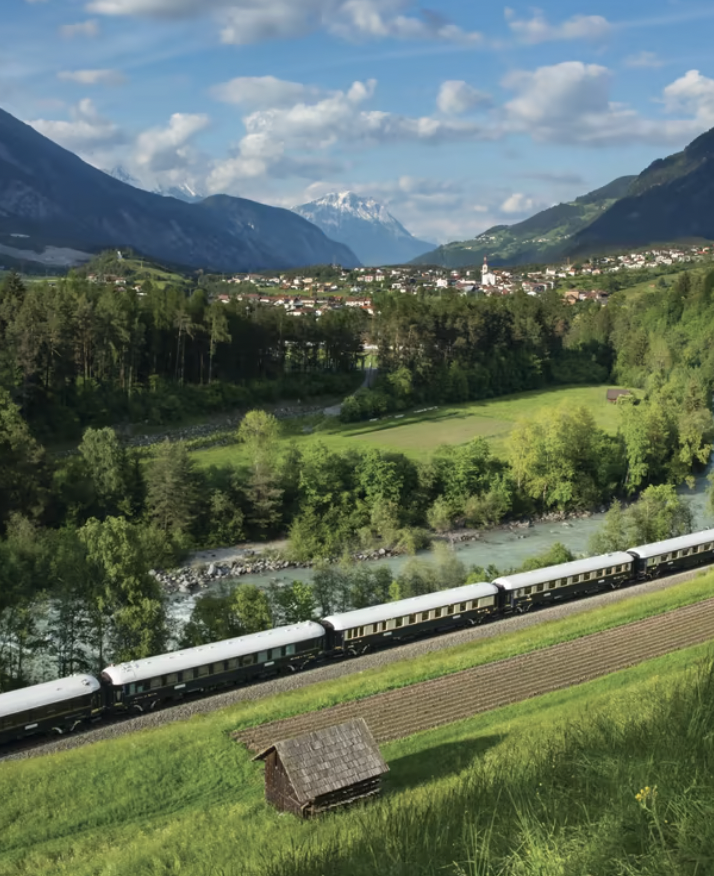 The accommodations are of impeccable quality, with ample space. A dedicated cabin crew is always on hand, and you can expect fresh linen, amenities, and turn-down service equal to any 5-star hotel.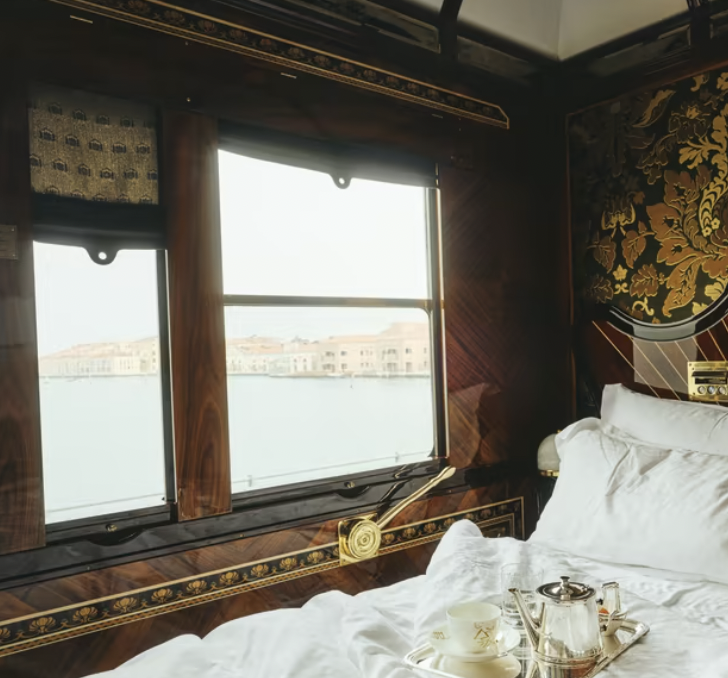 The cuisine on a luxury train is of the highest standard, offering fine dining to rival even some of the most notable restaurants known. With large bars, impressive wine selection, and enticing menus that celebrate the culinary highlights of the towns and cities which are traveled through, you will enjoy unforgettable feasts with friends, or make new ones along the way.
The Golden Age of rail travel is recalled on several luxurious European train rides. Utmost comfort is guaranteed for passengers during the whole journey thanks to the attention of the uniformed staff. The private cabins are outfitted with luxurious furnishings, and the observation carriages are attractively decorated.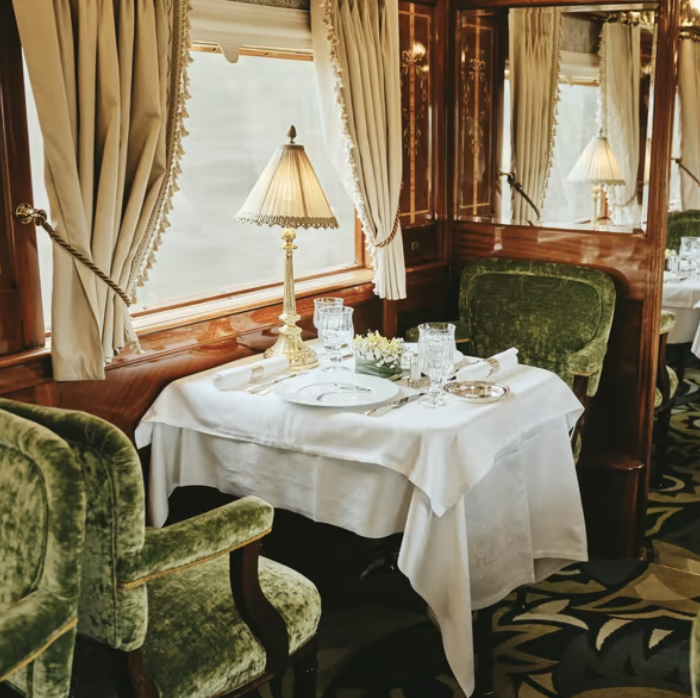 Of all the opulent trains in Europe, the Venice Simplon-Orient-Express is possibly the most famous. Stepping onto the train, guests travel back in time between Venice, Italy, and through intriguing places such as Vienna, Prague, Berlin, and Paris. Sleeper cars from the 1920s and 1930s have been lovingly refurbished, with rich upholstery and vintage fittings. The train features three restaurant cars from the 1920s, each with distinct and unforgettable elements, as well as a sophisticated Bar Car where passengers can relax over drinks or coffee. A journey on this train is just one of the many luxurious options in Europe.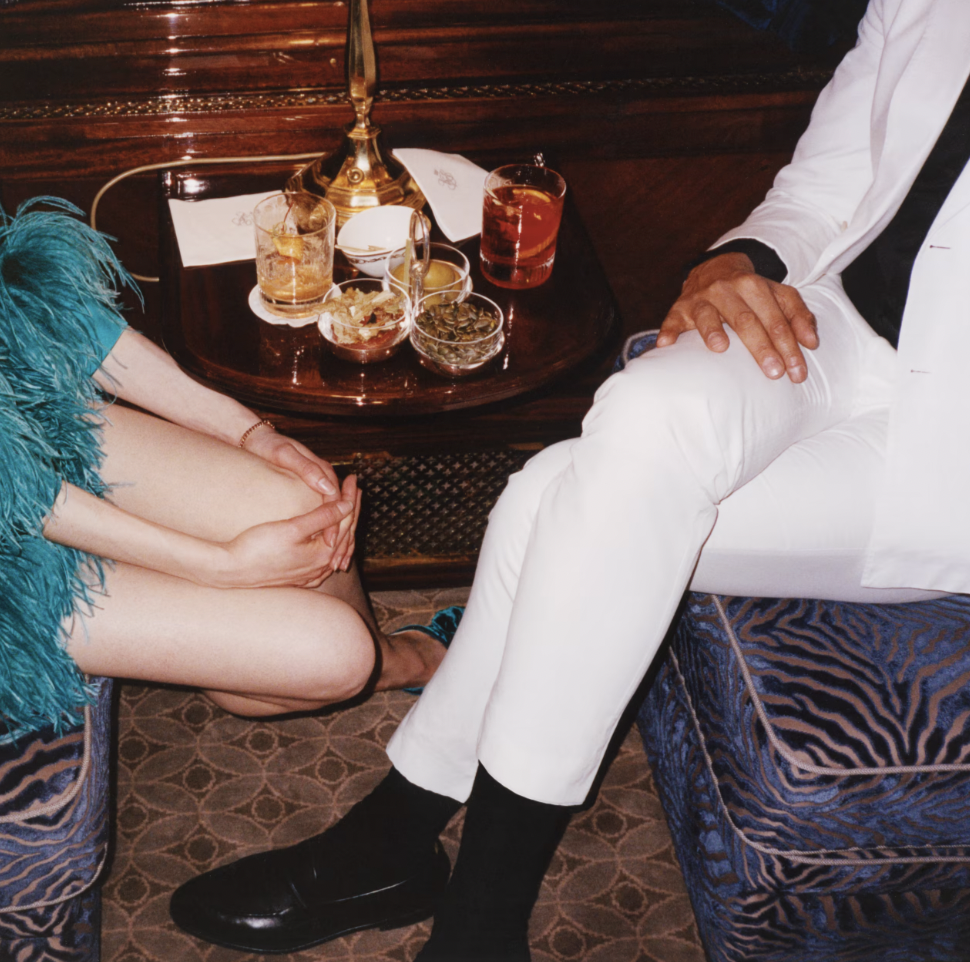 Other noteworthy luxury train tours in Europe

1. The Royal Scotsman, a cross-country train in Scotland that takes in the breathtaking beauty of the wild Highlands.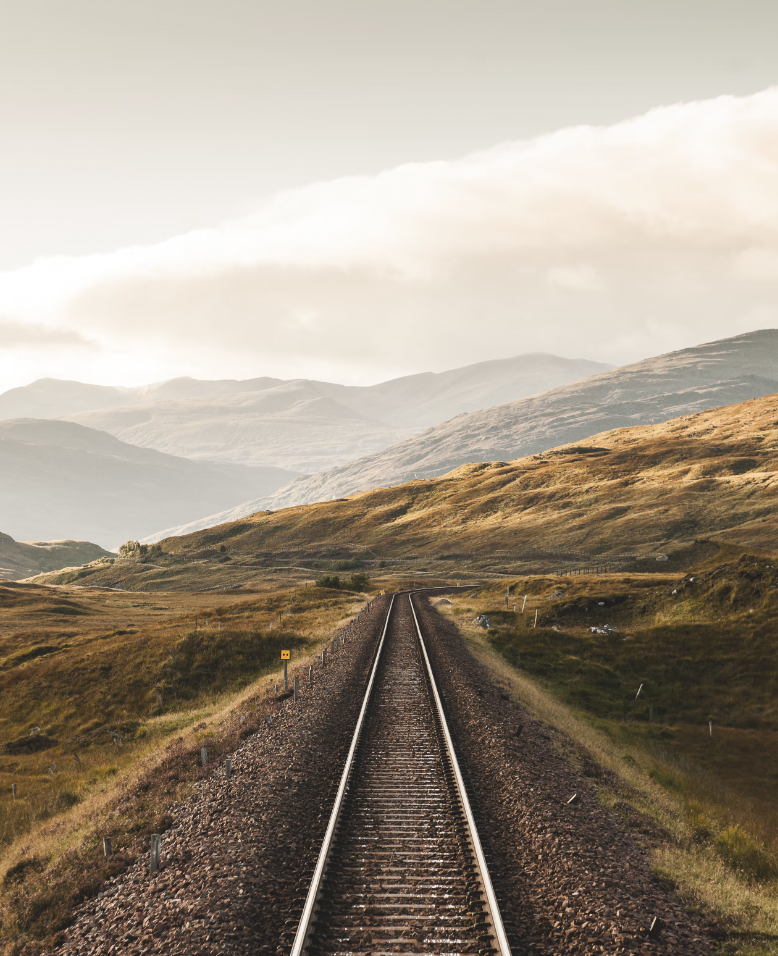 The Golden Eagle train runs 8,000 miles between Moscow and Vladivostok.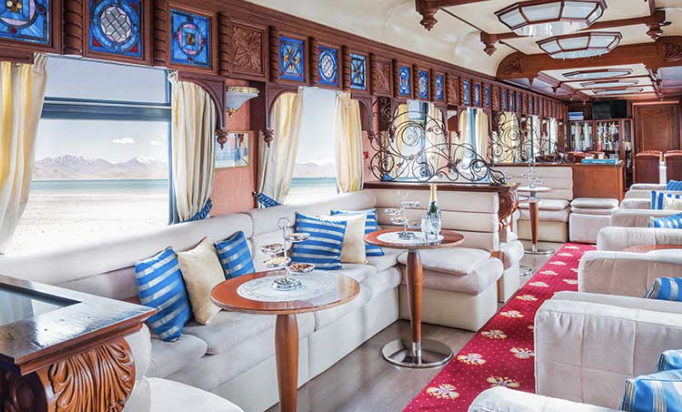 3. The Golden Eagle Danube Express travels along historic rail routes in Central and Eastern Europe.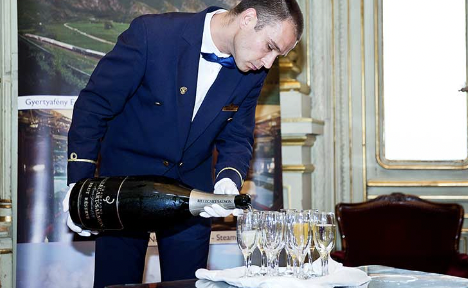 4. The Transcantábrico Train, a prestige jewel of a railway converted into a luxurious hotel that travels across northern Spain.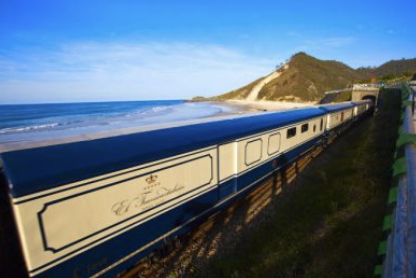 Traveling by luxury train is like taking a trip in a lavish rolling hotel. With first-class facilities and opulence throughout, the railway, unlike a hotel, also transports you to your destination, making it a great value since it combines travel and lodging.
Luxurious rail travel is uncommon, and only a small percentage of passengers can say they have experienced one. Nothing quite compares to being on board a train that is both an icon in its own right, and an indulgent mode of transportation.
Trains pass through some of the world's most breathtaking landscapes and can span large areas and reach incredible places that other modes of transportation can only dream of. Through panoramic windows, you can watch the world go by in the most remarkable and relaxing manner imaginable.
I think David Baldacci put it best when he said "It's not the beginning or the destination that counts. It's the ride in between".
Have you experienced luxury travel by train?
If so, leave us a comment below. We'd love to hear about it.