There are probably lots of things you would like to know about your holiday home before you arrive there.  Undoubtedly, the best people to answer your questions, and give you all the best tips about the location of their home, are the property owners themselves.
We invited Julia, the owner of Villa FL017 on Veranda Palms in Kissimmee, Florida to answer a few questions about her home and give us some insider tips about what to do when you are staying there…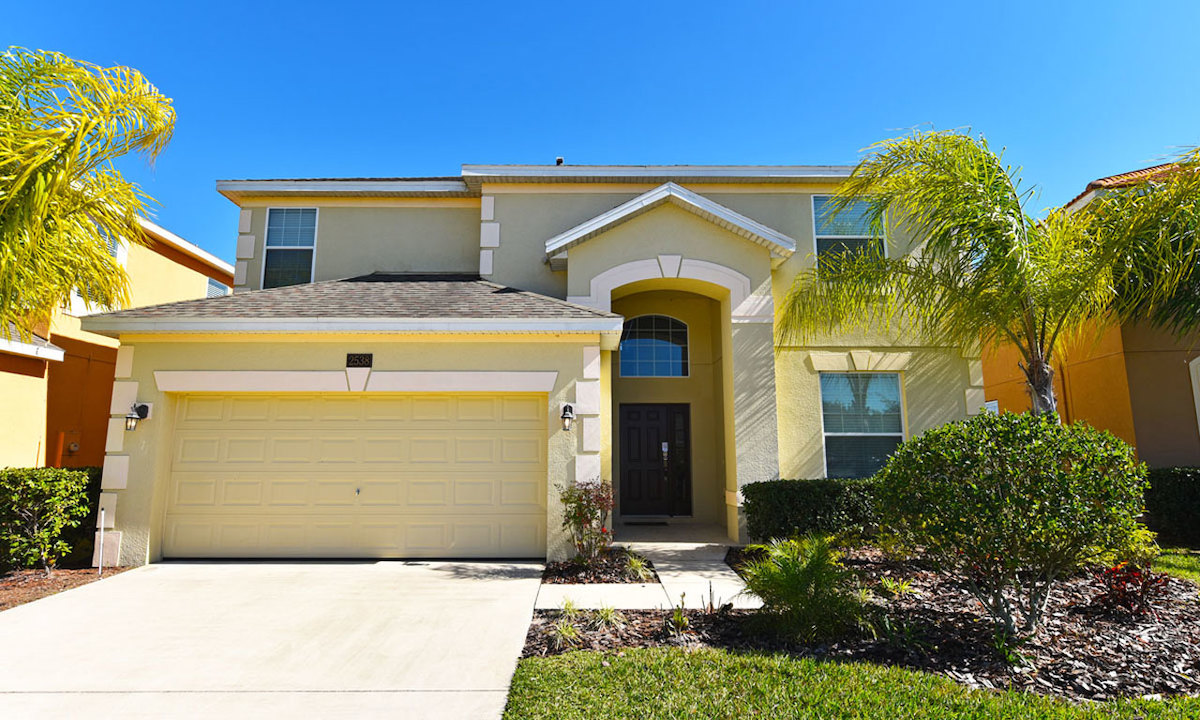 What do you love about your home?
We love it's situation on the resort, with views over the lake where we can watch the local wildlife; including birds, turtles and alligators! The home is spacious and really light, and we love the mezzanine level balcony upstairs too. We love the location of the resort. Its so close to amenities, but also on the edge of a wonderful nature reserve that we like to visit daily.
What are your favourite local restaurants and why? What are your favourite dishes?
Our favourite place for a great steal is Longhorns Steakhouse, which is only 5 minutes' drive from the villa (or about $7 in an Uber if you want a beer!) We love to enjoy the odd big breakfast at Denny's or Cracker Barrel. We like that you can walk to Denny's too. Applebees is the closest restaurant and the menu there is extensive. We also like that Applebees do '2 for 1' on drinks everyday and we can walk up there in an evening for a few margaritas or beers.
What amenities can you walk to nearby?
Hwy 192 is within 10 minutes' walk of Veranda Palms, and you can walk to a massive Super Target supermarket, Applebees diner, a Wendy's takeout and a Waffle House. There is also a great dinner and show 'Capones' within walking distance, which is good fun for an evening out. Our favourite place to walk out is Shingle Creek Nature Park, which backs onto the resort. It's such a lovely place for a walk and we've spotted so much wildlife there including deer, bald eagles and armadillos! It's our favourite place.
What are you favourite activities on offer close to your home?
Shingle Creek has a paddle centre where you can hire kayaks, canoes, or paddle-boards for a few hours and paddle down the river. This is a really lovely experience and its so peaceful down there. We absolutely love a game of crazy golf and the Congo River course is within walking distance of our home. We like to go here and have a game after a big breakfast at Denny's, which is next door. It's great fun.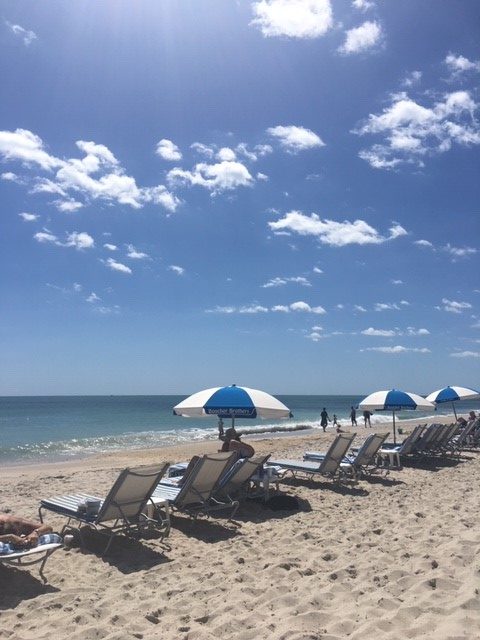 Where is your favourite place to go for a 'day out' when staying at your home?
We like to explore the coast a bit and on our last visit we discovered Vero Beach, which is a beautiful beach resort only 90 minutes' drive from Kissimmee. We will definitely be visiting here again and its close enough to go for the day.