More people than ever before are choosing to become vegan.  The vegan diet means avoiding meat and any animal products including dairy products, animal fats and eggs.  The plant-based diet is thought to have great health benefits.  If you are a vegan, travelling abroad can be problematic as many restaurants do not cater for a vegan diet.  However, the Costa del Sol is starting to get a good choice of restaurants that offer vegan cuisine.  Here is our pick of the best…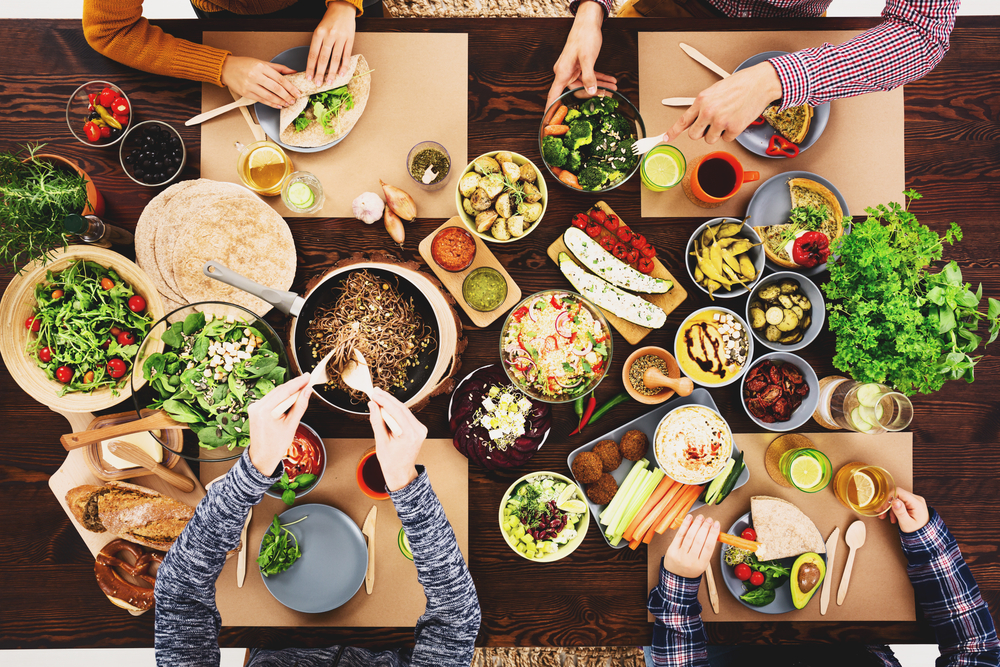 Malaga
Veggie Malaga is one of the best vegan and vegetarian restaurants you will find in Spain.  The chef, Gilles Savoins believes in cooking with fresh produce that is brought in daily.  The restaurant is open for lunch and dinner, with reasonably priced meals including vegan pasta Pommodoro, protein salads and delicious vegan chocolate cake.
Calle Madre de Dios, 31
29012
Malaga
+34 900 323 492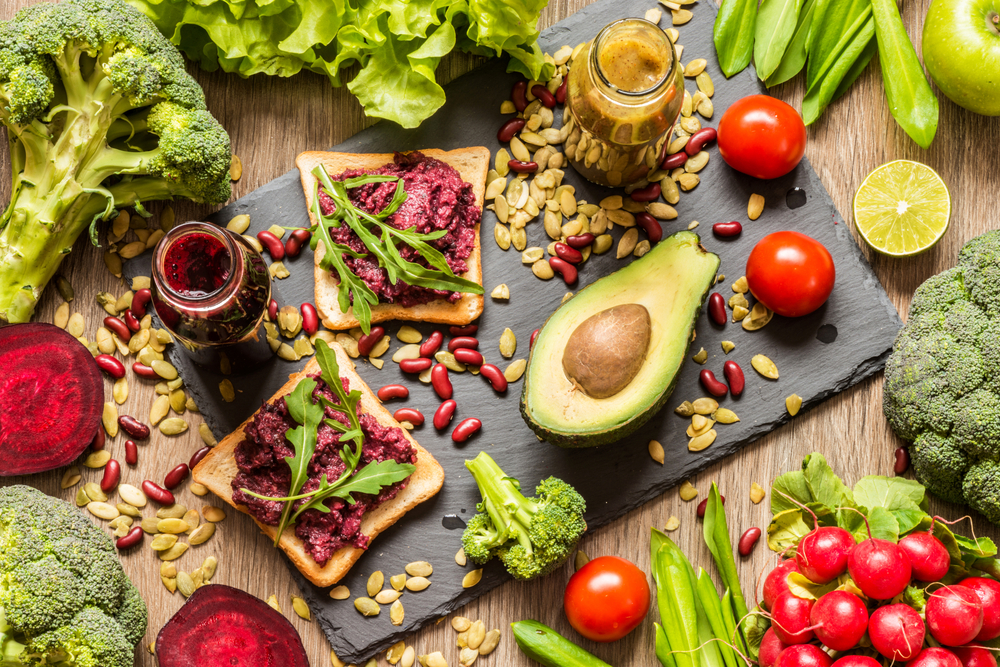 Fuengirola
Raw Attitude Vegan Café in Fuengirola serves delicious vegan breakfasts, smoothies, salads, tapas, pizzas and burgers.  This relaxed café is great to enjoy food in, or to take away if you are heading to the beach.  We recommend trying the Acai Bowl for breakfast with acai berries, bananas, coconut milk and their homemade muesli.  The raw cakes are also great!
Avenida de Mijas 16, Fuengirola, Spain
+34-951713575
If you like new experiences, this could be the place for you.  Venezuelan vegan food is the order of the day at Shamar Vegan Food.  Rich flavours are created using fresh vegetables, beans, pulses, herbs and spices.  Stuffed peppers, chickpea curries and raw cacao balls are some of the treats on offer here.  The restaurant open daily from 12pm until 11pm, so you can grab a healthy bite for lunch or dinner.
Puerto Deportivo Maritimo local 329
Fuengirola 29640
+34 603 57 87 70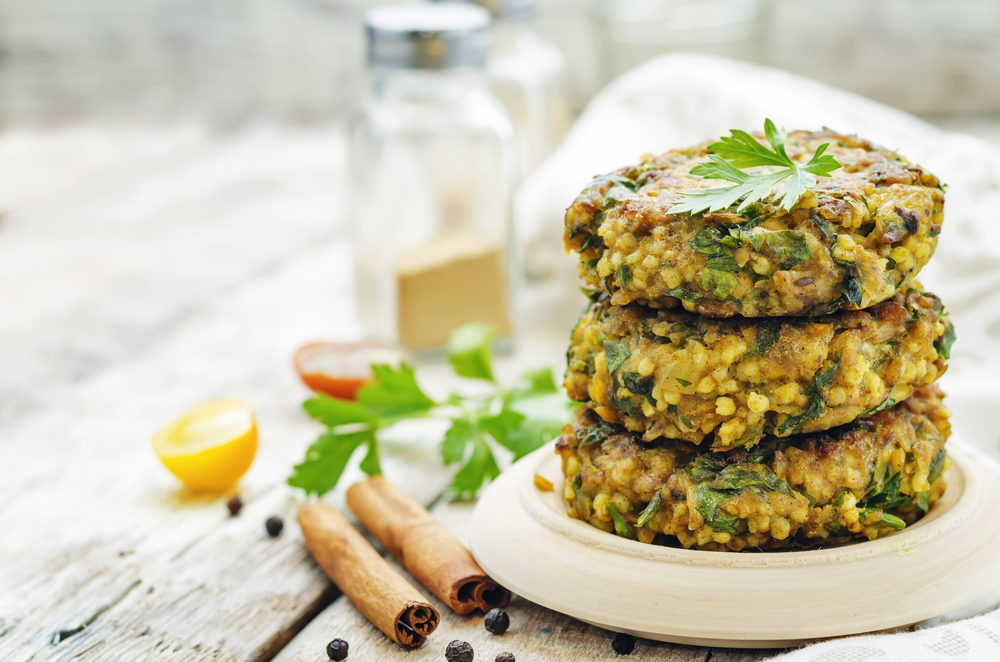 Marbella
Gioia Plant Based Cuisine is quickly building up a reputation as a great restaurant to eat in, whether you are a vegan or not.  The quality of the food and use of great flavours means that meat eaters will not miss having their usual piece of chicken or steak on the plate.  Whilst the restaurant has a relaxed atmosphere and a café feel during lunch service, evening meals are presented as though you are in a fine dining restaurant.  Booking here is highly recommended!
Avenida Bulevard Principe Alfonso De Hohenlohe,
S/N | Junto Al Hotel Guadalpin, 29602, Marbella
+34 630 44 18 34