Great news for UK holidaymakers this week as the Pound is now the strongest it has been in almost a year against the US dollar, with $1.70 to every pound. It is also up eight per cent against the Euro which means you get another £36 for every £500 you change into Euros. This is great news for families planning their holidays on the Costa del Sol or the ever-popular Orlando in Florida.
In the Post Office's latest Holiday Costs Barometer Spain's Costa del Sol came out as the best value destination in Europe. It also showed that prices on mainland Spain for everything from a coffee to a 3 course meal are over a third cheaper than they were five summers ago. Great news if you are heading over there this summer!
Turkey is also a great place to head to if you want more Lira for your pound with a 31 per cent increase in the value of sterling against the Turkish Lira.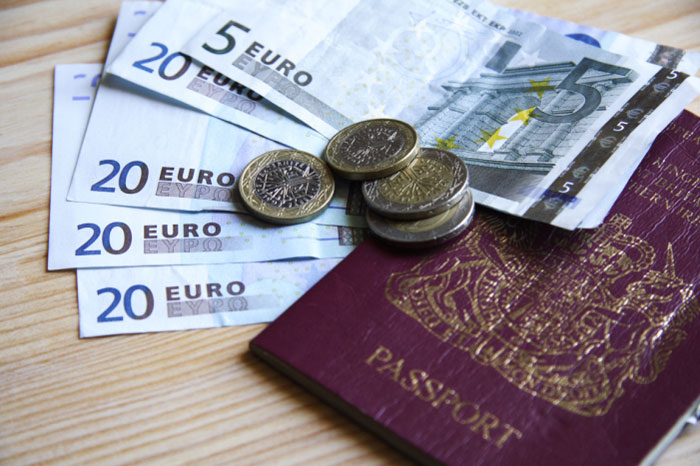 These kind of figures make a huge difference for families planning a holiday and wanting to keep costs down. On the Costa del Sol the average cost of a glass of wine in a bar is just £1.70 which is fantastic value when you think you would normally pay around £4 for this in the UK.
Of course prices can fluctuate in different resorts in these popular destinations. You wouldn't expect to be able to get a cup of coffee in Puerto Banus for the same price as you would pay in Torremolinos but if you do your research on the best value resorts before you travel you could save yourself a fortune this summer.
Paphos in Cyprus is also a great place to head to if you are looking for good value as prices have fallen there by 21 per cent since last year. It still can't compete with The Costa del Sol, Costa Blanca or the Algarve for the cheapest living costs but it is still sixth cheapest out of the 20 resorts surveyed.
This report is great news for holidaymakers whichever way you look at it. You will get more currency for your pound and you will also spend less on eating out and food supplies while you are away so your money will go even further. It begs the question, why would you stay at home and pay twice as much money for a meal out when you could be soaking up the sun on the Costa and saving yourself a fortune as well!
To book your family holiday and take advantage of the strength of Sterling visit Panoramic Villas today!