Choosing a holiday home is very exciting, but it can also be a minefield!  It is easy to get swept up by pictures of a glistening swimming pool or sunsets over the terrace, but you need to use your head as much as your heart when choosing the right property for you.  Here are the key points you may want to consider when choosing a holiday home…
Who is travelling in your party?
This is not just about the number of people travelling in your party.  You need to consider the relationships and needs of everyone travelling with you as well.  Do you have anyone who struggles with steps that would need a ground floor bedroom?  How many twin or double rooms do you need for couples or singles?  Do you have young children in your group that may need a pool safety fence or a secure garden?  Think about the layout of the home and the grounds, it is no use having parents staying in a room two floors away from the kids; as nice as that may sound!  If you have been tasked with picking a property for a large group, make sure you are aware of what each person or family can afford.  Their budget may be vastly different to yours.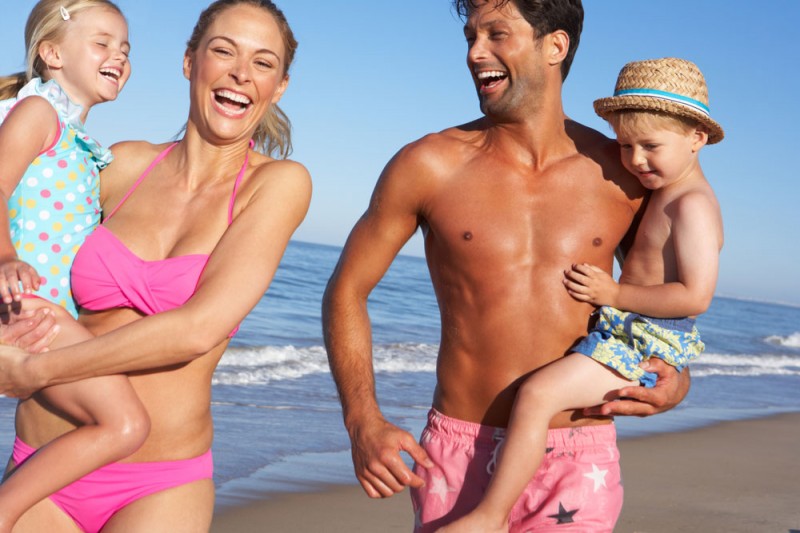 How much time do you plan to spend in your holiday home?
Are you looking for somewhere you can spend all day lounging by the pool, or do you simply want somewhere you can use as a base while you explore your holiday destination?  If you want to hit the beach every day is a private pool really important to you?  Think about whether you plan on preparing most meals at your holiday home, or will you be eating out?  If you want to prepare big meals at your villa check that the kitchen is equipped with all you need.  If you enjoy barbecuing make sure your villa has one for you to use.  If you have active children in your group make sure there is enough space to run around, if you plan on spending your days relaxing in your villa.
Do you plan on hiring a car?
I the answer is yes it may open up more options for you in terms of where your holiday home can be located.  You don't have to think about how easy it is to get to the nearest supermarket on foot, or whether you can catch a bus to the beach.  However, you do have to consider whether you can park the car at your holiday home.  If you are staying in an apartment does it have allocated parking?  If you are staying in a villa is there secure parking, or do you have to park on the street?  If you are planning on relying on public transport or taxis to get around, it is a good idea to research how much it may cost you to get around from your prospective holiday home.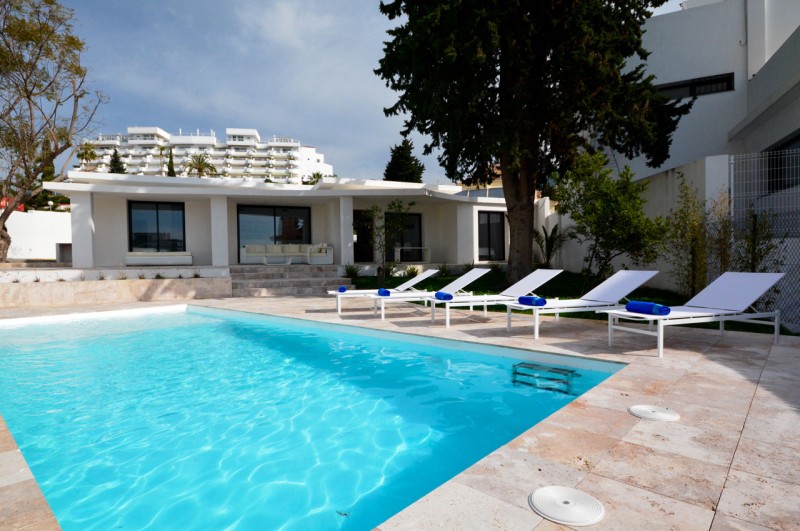 What amenities and activities are close by?
Think about what your group or family like to do on holiday.  If you plan on spending a week playing golf it is a good idea to check out what courses are close to your holiday home.  If you have children in your party you may want to look at what theme parks, water parks, play grounds or attractions are close by.  If you are into a particular sport like mountain biking or wind surfing you may want to check if there are companies you can hire equipment from nearby, and also that you have the right environment nearby to take part in those sports or activities.
What facilities are essential for you in your holiday home?
It's a good idea to make a list of things you are looking for in your holiday home.  Order them from the things that are absolutely essential to you, down to those things you would like but that you could live without.  This will help you when inputting your search criteria.  If you tick all of those things you want and need into a property search and one holiday home appears you may have just found your perfect villa or apartment.  If you don't, try taking away some of the less important criteria and see what results pop up.  People generally expect more from their holiday home these days.  Satellite TV and WiFi are now seen as essentials for most families, especially if you have children or teenagers to keep entertained!  You may need a heated pool if you are travelling outside of the hottest months, or air con if you want to be able to sleep easily in summer.  Think about what facilities will make your holiday carefree and enjoyable.