When the sun is shining on holiday there is nothing better than enjoying a delicious ice cream.  You will find many ice cream kiosks and shops selling your standard ice lollies all over the Costa del Sol, but for something a little special we recommend these fabulous ice cream parlours.
Fresca Passione is owned and run by Andrea Foschi, an Italian native who trained at the famous ice cream school of Perugia in Italy before opening this authentic Italian ice cream parlour in 2009.    As well as offering traditional flavours like vanilla or chocolate there are more unusual flavours on offer, like 'Cassata', a ricotta cheese, orange and dried fruit ice cream.  There are also sundaes on offer, Italian coffees and crepes for those looking for other sweet treats.
Where will I find it? C/ Ramon Gomez de la Serna 1, Marbella 29602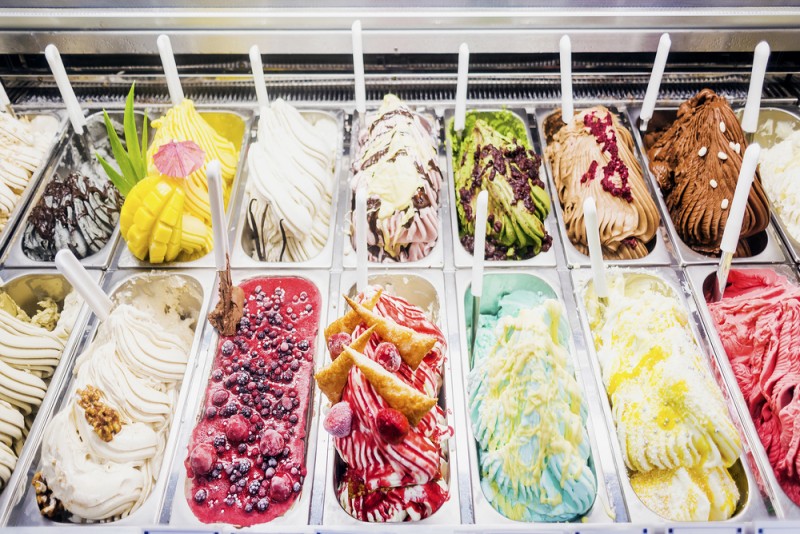 Located on the award winning Puerto Marina in Benalmadena, Gelateria de Porto Marina has a huge, mouth-watering selection of ice creams made onsite in their ice cream workshop.  You can sit and enjoy watching the world go by on the marina while enjoying your tasty treat.  This is also a great place to visit after enjoying an evening meal in one of the Marina's great restaurants.
If you really want a day of indulgence try out one of our pick of the best burger joints on the Costa del Sol before hitting the ice cream parlour?!
Where will I find it? C/daresena de Levante local a5, Benalmadena 29630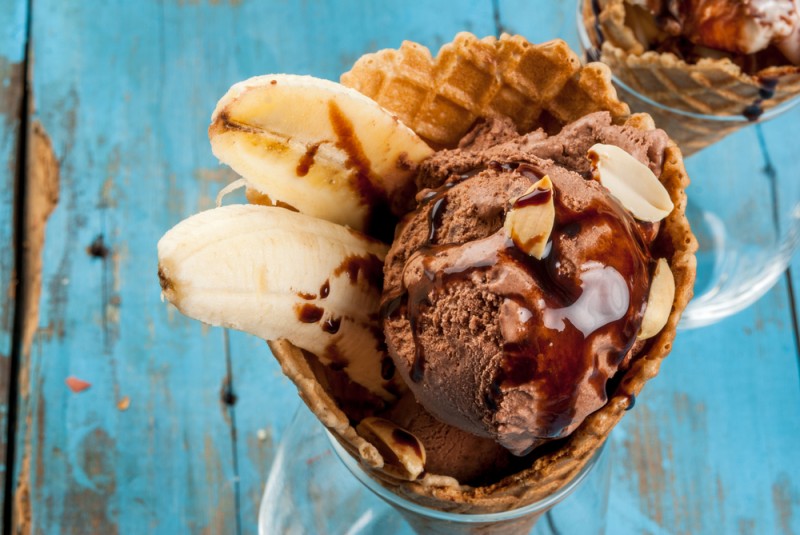 Situated on the Paseo Maritimo, Fuengirola's picturesque seafront, this well run, clean and welcoming ice cream parlour serves ice cream, coffees, cakes and pastries from 11am to 11pm on weekdays, and until 2am on the weekend, so you can get an ice cream whatever time of the day!  It has a lovely outdoor seating area with views of the beach.  The staff are friendly and the huge piles of ice cream available at the counter are out of this world!
Why not enjoy an ice cream here after enjoying lunch or dinner in one of the many beachside eateries in Fuengirola?
Where will I find it? Paseo Maritimo Rey de España Nº 28, Fuengirola 29650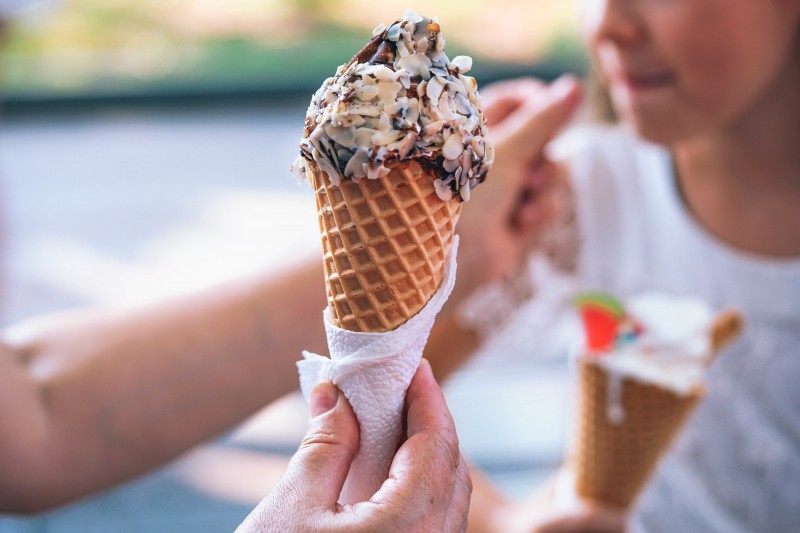 Moka have two ice cream parlours, one on Fuengirola and one on Benalmadena Costa. Both serve the same great flavours of ice cream, fruit smoothies, tartes and sorbets.  There are some incredible flavours on offer, including Chocolate Palmeron, unmissable for Nutella lovers!  A range of healthier options are also available with sugar-free, gluten-free, dairy free and egg-free options all available.
Where will I find them? Bulevar Lamo Espinosa, Fuengirola.
Calle La Yuccas, Benalroma Building, Local 14, Benalmadena Costa
Visit PanoramicVillas.com today to book you dream Villa holiday on the Costa del Sol.