If you love yoga, meditation and mindfulness and your ideal holiday in Spain would include one or all of those things. Here are some of the very best places on the Costa del Sol to do just that.
Molino del Rey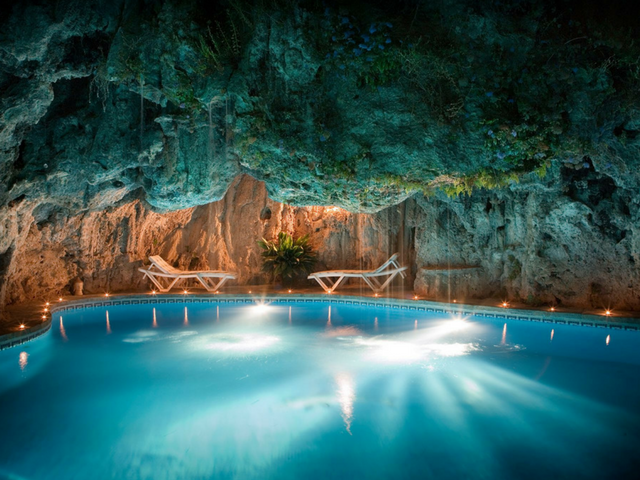 Hidden away in a tranquil idyll, in the mountains above Marbella, Molino de Rey is one of the original yoga retreats on the Costa del Sol. Set in the nature reserve of the Sierra de las Nieves near Ronda, this lovely retreat offers more than just yoga. Here you can take part in meditation and mindfulness classes, detox, weight loss, and holistic well being classes, they also offer spa and massage services as well as walking, hiking and painting holidays. Anthony and Lydiya are your hosts here, they have many years experience in the art of yoga.
Sky Blue House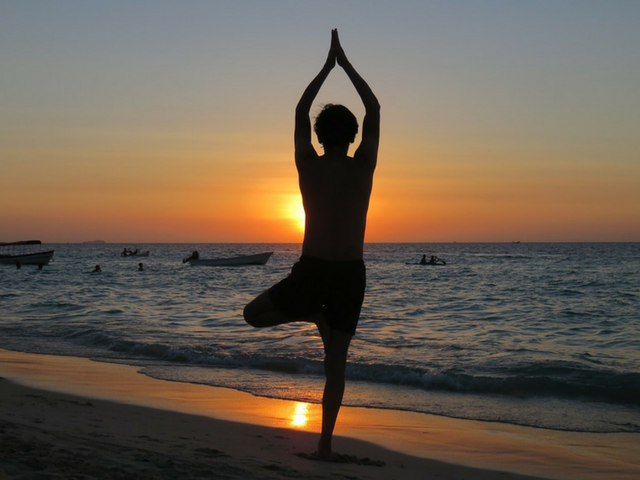 This yoga retreat is a hidden gem just outside the white village of Alhaurin el Grande, in the Las Lomas mountains. On offer here are some lovely activities including; Hatha yoga, Sedish massage, mountain walks, circuit training and health checks. There are all kinds of spa treatments available too including many types of massage and Reiki. The setting is just beautiful with great views to practice yoga and to meditate to. A wonderful experience for the soul and a great way to recharge those batteries after the stresses and strains of every day life.
The Lisa Marie Method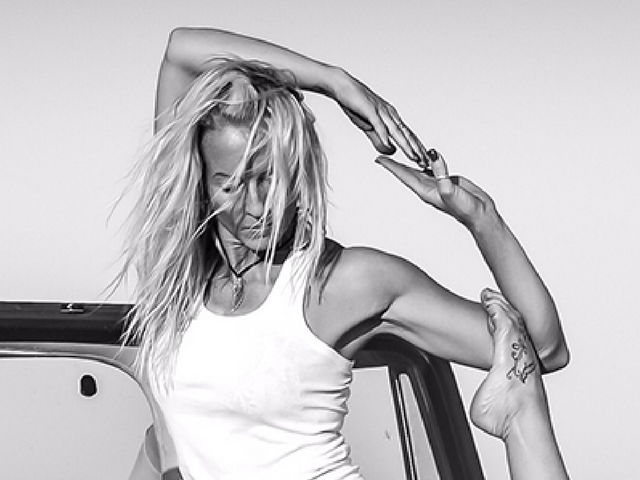 Not quite a retreat, but this fabulous lady is one of the very best yoga and fitness instructors on the Costa del Sol. She has 25 years experience in teaching fitness and provides all different types of classes to suit your needs. Her 'Yoga in Nature' classes are second to none, the experience of practising yoga in the great outdoors helps you to "Connect with the elements of nature and awaken your senses". Lisa Marie also offers bootcamps, female only fitness classes, mixed fitness classes, nutritional programmes and hypnosis. There really is something for everyone here.
Yoga Eco Oasis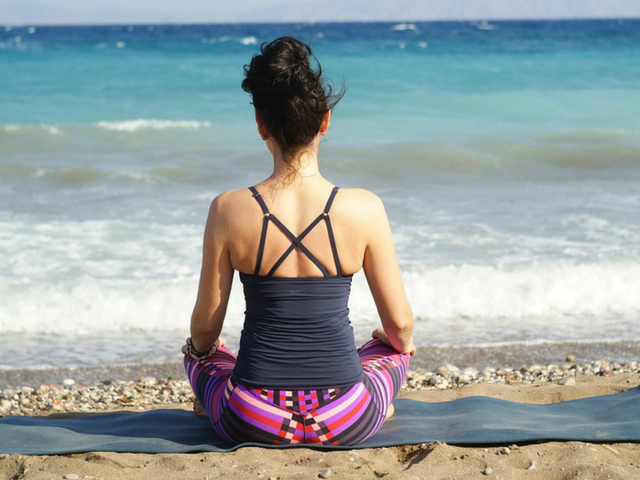 Found in the white village of Competa, to the west of Malaga, this delightful retreat focuses on guided meditations to teach you how to relax and focus your mind. Yoga, meditation and Thai massage are the principles here, it's all about moving, stretching, breathing and awareness that all of these principles are promoting. You can also experience reflexology, acupressure, physiotherapy and energy healing here so it really is a full service retreat. Their yoga programmes are tailored to suit all levels so would suit everyone from beginners to experts. There are many different teachers here, teaching all types of yoga and meditation, they include; Carlos, Carmen, Eva, Irazu, Ana and Jose so you're sure to find a good fit.
You don't need to sacrifice your health and exercise routines whilst on holiday on the Costa del Sol, we have it all right here for you. Alternatively, if you wanted to take up yoga or meditation, what better place to get to know these wonderful arts, with experienced instructors, in amazing settings.