Sometimes you don't always get to hear about the hidden gems on the Costa del Sol, so here are a few that we love to help you to enjoy your holiday in Spain that much more.  Escape the tourists and take a day out to one (or all) of these great places on the Costa del Sol.
The White Village of Ojen
Just a short hop from Marbella, the stunning white village of Ojen is a hidden gem in the mountains. Only a few miles from bustling Marbella you can escape the tourists in this beautiful Andalusian village.  Drive down the coastal motorway then head inland up into the hills to discover this adorable village that has been lost in time. Wander around the winding roads and cobbled streets to take in the pretty, always well-kept, white houses of the village and admire the stunning views from this hillside idyll. Make sure you pop into the wine museum while you're there and don't forget your traditional Spanish souvenirs.
Marbella Old Town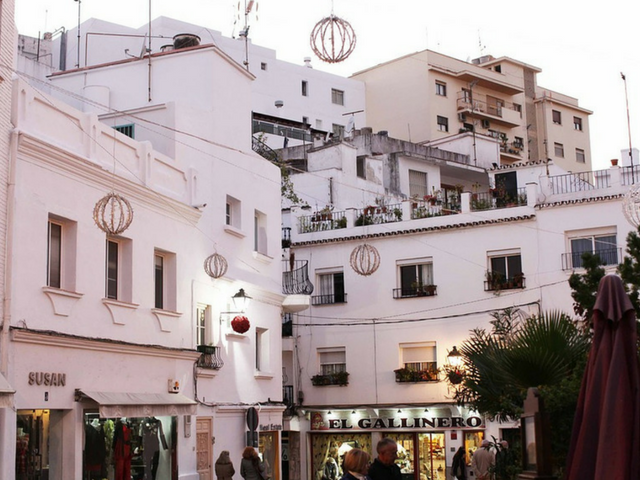 Wander away from the hustle and bustle of the more touristy parts of Marbella and you will have wandered into a different world. In Marbella old town you won't see too many yachts and sports cars, nor will you be popping into designer stores or spotting celebrities. In the old town you can experience the real Marbella, enjoy a leisurely drink at one of the many cafes on Plaza Naranja, where the fastest mode of transport is likely to be a retro moped. Take a stroll around some traditional shops and have a peek at what Spain was like in the past.
Browse our holiday villas in Marbella.
Cooking Days in the Montes de Malaga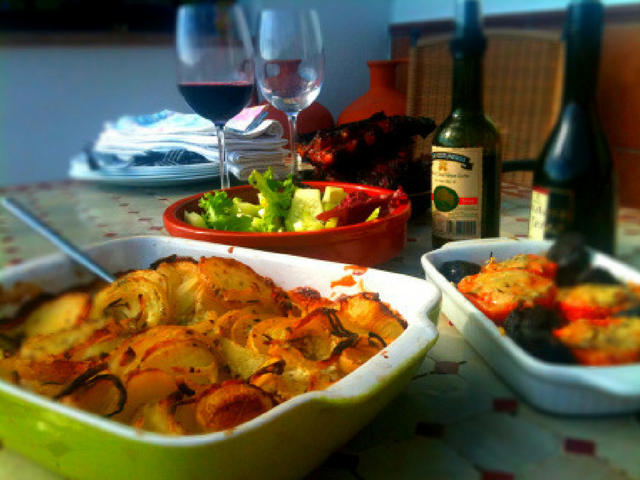 For the foodies among you who want to spend the day cooking up a storm, or for those who would love to learn how to make traditional Spanish dishes, a cooking day at La Rosilla in a tiny hamlet in the mountains of Malaga is a dream come true. The lovely Lynsey will share her many years of experience with you, both of cooking and of Spanish food, to make your holiday one to remember. Not only will you get to cook and taste but you will also learn about the history of the food and the traditions behind the way it is made.
El Saladillo Beach
There is certainly no shortage of beaches on the Costa del Sol, but have you ever visited El Saladillo in Estepona? Just to the west of Marbella, this delightful beach is hidden away from the hordes of tourists. You will need a car to get there as public transport is difficult. This means that tourists don't tend to go in big numbers so you get to spend time on the lovely beach and while away the day eating and drinking in one of the divine restaurants nearby. It does get busy in the summer time as it's a popular spot with locals so get there early to grab your spot on this pretty beach.
Bodega Morosanto in Ronda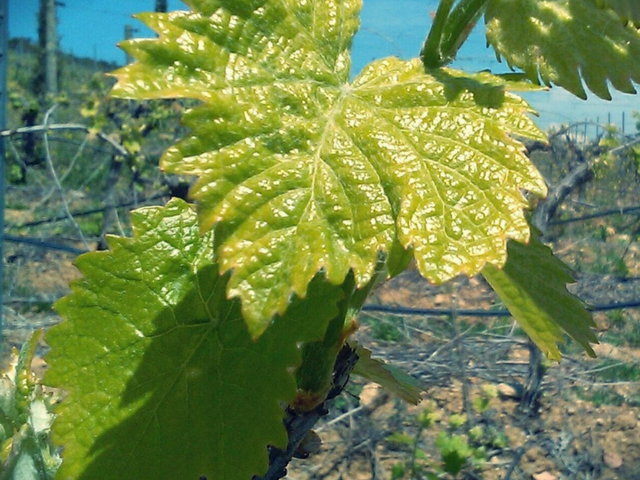 This wonderful wine-producing bodega in the historical town of Ronda produces 60,000 bottles of wine a year. It is a treat to visit and take a tour with these true experts in wine-making. A tour of the bodega also includes wine tasting and you will learn the wine-making process and what happens to the wine during each stage of maturation. For wine-lovers this is a must-do experience plus you have the bonus of being in the beautiful town of Ronda, we can't think of a better day out.
What are your hidden gems of the Costa del Sol? Share with us the lovely places you have visited on your holiday in Spain.  Choose your perfect Costa del Sol Holiday Home now to experience these hidden gems for yourself.