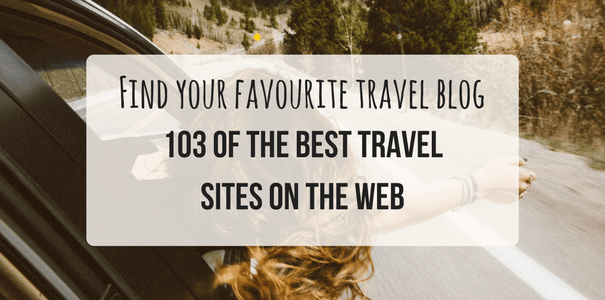 Looking to ignite your passion for travel? Want to find a site that'll offer up tonnes of advice on where you're heading on your next trip?
A quick Google search will show you that there are hundreds of travel blogs out there for every topic and every location, making finding the best of the best a struggle. But we don't think getting inspired or educating yourself about budget and staying safe while travelling should be difficult. That's why we have put together a complete guide on the best travel blogs out there. From finding a blog to suit your adventurous streak or to just get inspired with some of the best travel Instagram accounts, we've scoured the internet so you don't have to.
Browse below or hit the buttons to find the blogs that cover the subjects you care about.
We all want to travel, but not all of us can afford to up sticks and hit the road. If you're looking for some advice on how to travel on a budget and make the most of your trip with the money you have these are the blogs for you.