If following a healthy lifestyle is something you like to do, even when on holiday, it can be daunting knowing whether you will be able to get all the healthy foods you enjoy while you are away.
Luckily, the Costa del Sol has some great places to grab healthy food and drink. Here are a few of our suggestions:
The Best Juice Bars in Marbella
A refreshing juice or smoothie makes for a delicious breakfast, or a healthy treat. When it's enjoyed in the Spanish sunshine it's even better. Marbella has a great choice of juice bars, but here are our favourites.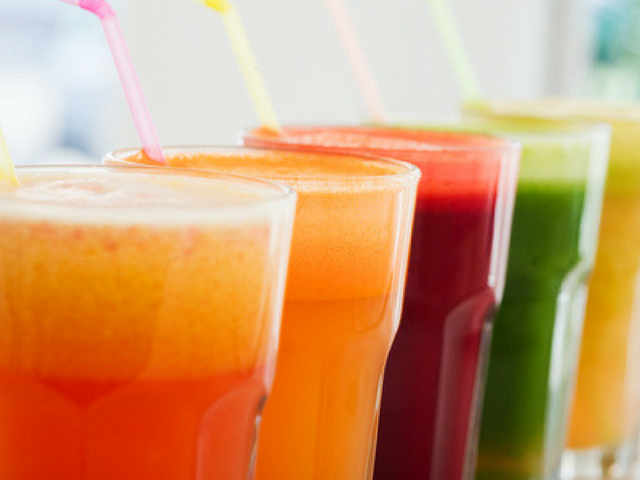 Fuengirola's Best Vegetarian Restaurants
Whether you are a vegetarian, or you simply love dining on healthy fruit and veggies, there are a great selection of vegetarian restaurants in Fuengirola that can be enjoyed by all.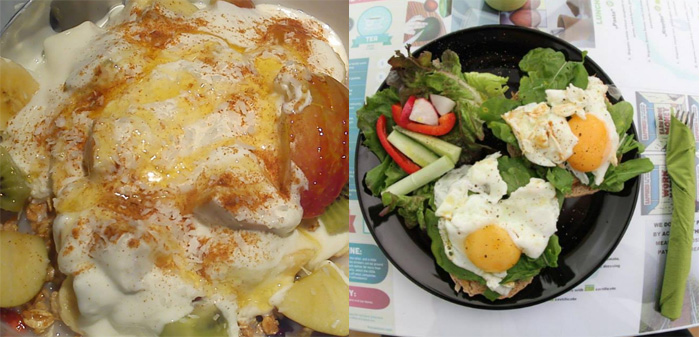 Bionature Organic Food Store
If you like to buy fresh, organic produce Bionatura Organic Store in Marbella or Fuengirola is the place to go. Most of the fruit and veg in the store is grown locally in the owner's garden; you won't get fresher than that!