Everyone who has ever taken a holiday with young children will understand how vital it is to be able to keep them entertained. You and I may be happy with a sun bed by the pool in a lovely villa in Spain but your toddlers may not agree. Finding activities to suit toddlers in a strange place can be a challenge so we decided to get you started with the following great suggestions for days out with toddlers on the Costa del Sol.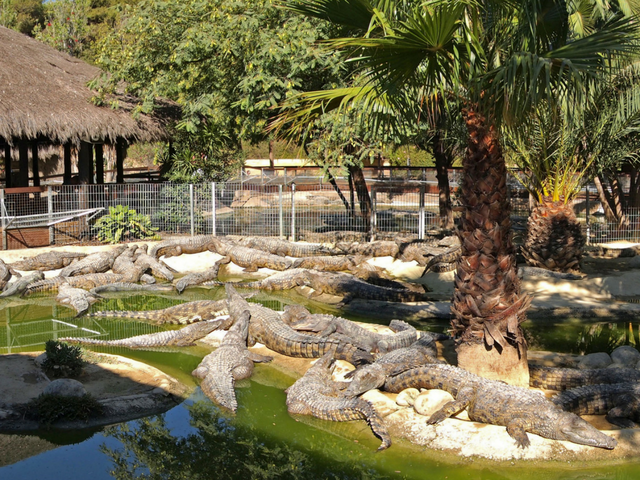 Do your little ones love animals?
The Costa del Sol is packed full of animal activities to suit toddlers and children of all ages. Here are a few options for you to try…
Fuengirola zoo: This Bioparc has a breeding programme and they specialise in natural environments for these endangered animals, entertaining and educational.
Sea life Centre: In Benalmadena, this wonderful aquarium allows children a glimpse into life under the ocean, this is a great day for children of all ages and adults too!
Crocodile Park: This fabulous park in Torremolinos is a family favourite, you get to see crocodiles of all ages and sizes with a guided tour and you even get to hold a baby crocodile.
Are water activities popular with your toddlers?
When the little ones get bored with the pool or the beach you will need to find other avenues of entertainment for them, head out and visit these great places…
AquaMijas Waterpark: Situated in Mijas, this waterpark is another activity for the whole family. They cater for babies and toddlers in the baby pools while the bigger kids can enjoy the breath taking slides and wave pools.
Boat trips: In Benalmadena port you can hop on a boat at any time of the day for a trip out to sea or to go dolphin watching.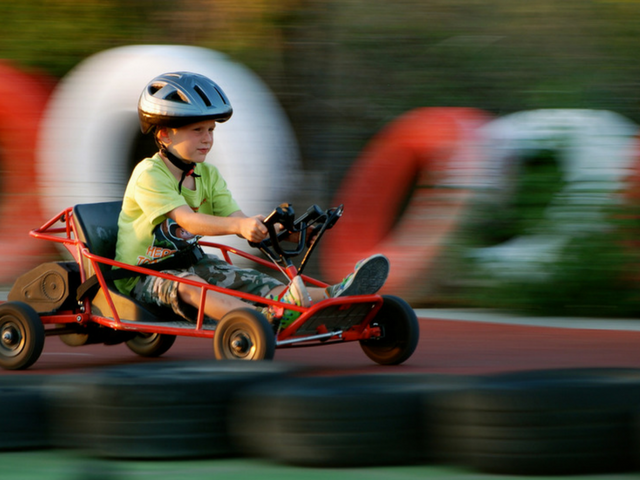 Would you like some more active entertainment?
Go karting: You'll find a great go karting track in the Miramar shopping centre in Fuengirola where they have go karts for little kids and big kids too; there are also tracks at Plaza Mayor in Malaga and at Funny Beach in Marbella.
Selwo Aventura: This is an amazing safari park in Estepona where you get to see all kinds of wild animals in a safe and natural environment. It truly is entertainment for all the family plus you can get special season passes for regular visitors which also allows entrance into other attractions too.
Tivoli World: This is a theme park in the heart of Benalmadena where you can enjoy rides for little ones, see children's shows and visit Planeta Explora, the on-site interactive science museum.
Kidz Kingdom: This is the biggest soft play place on the Costa del Sol, they have areas for children of all ages as well as a cafe for the parents, and they do birthday parties and even hold toddler groups several times a week.
Quite often you'll find that the places that provide entertainment and activities for toddlers will often have things to do for older children and adults too. Choose wisely and your holiday on the Costa del Sol will be as relaxing and enjoyable as you need it to be.